just because i love this boy. <3
some people always tell me that i'm strange for finding him hella sexy.
my boyfriends friends say i like "dorky" boys. 
so, i guess that makes my boyfriend dorky huh? lol. i dont care.
before: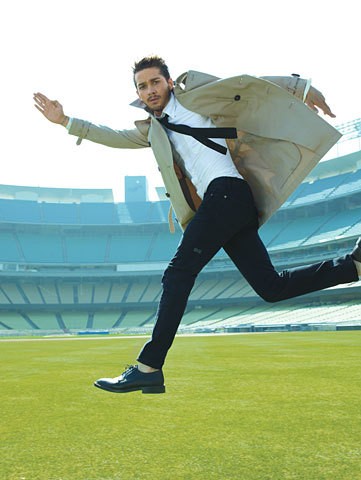 after:
he is one handsome motherfather. =D
i made a tutorial on createblog for this photo effect.
so check it out if you want to learn it. 
click here